So my trusted old DSLR, a Nikon D80 that I had been using since 2008 finally gave up the ghost sometime last year. I had a decent set of lenses for it. I particularly liked my 18-135mm zoom that was very versatile for travel. But I wasn't quite sure I wanted to invest in a new Nikon body.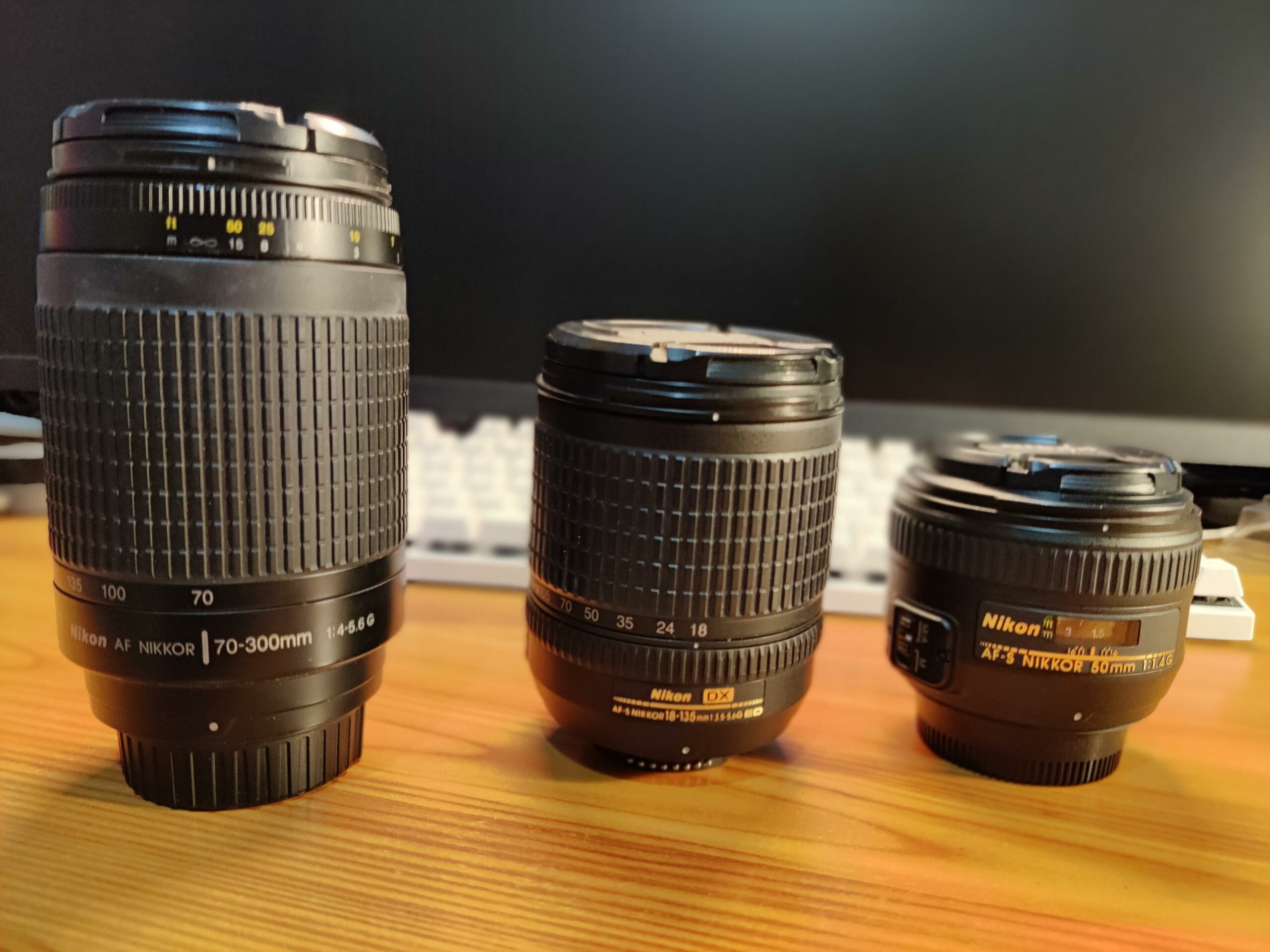 One big reason was that I also got a Fujifilm X-Pro1 for a very good price during our 2015 Japan trip. It was one of the few cameras that were made in Japan and buying it in Japan meant you could avoid the various duties and fees you would incur elsewhere. I even got a refund of the Japanese VAT. Sadly though it came with a 35mm prime. An excellent f1. 4 lens, but an effective 52mm focal length made it pretty limited as a travel lens.
So now I was in a dilemma. Should I get a new Fuji zoom lens or a Nikon body? Both are kind of expensive and around the same price. Was there a way around it?
Continue reading

Mating My Fujifilm Body to My Nikon Lenses